April 30 and May 1
The Art of Justice
A multi-genre celebration of the arts within social justice movements
MTSO will bring together visual and performing artists for a two-day event centered on the ways social justice is promoted through the arts. "The Art of Justice: A Multi-Genre Celebration of the Arts Within Social Justice Movements," will take place virtually over two days: noon-4 p.m. April 30 and 10:30 a.m.-3:30 p.m. May 1. This special event is cosponsored by two MTSO initiatives, the Theological Commons and the Anti-Racism Task Force.
"The Art of Justice" will showcase music, poetry and visual arts through performances, workshops and scholar-led conversations.
We invite you to join for all or part of our two days together.
Register for your Zoom links now.
Presenters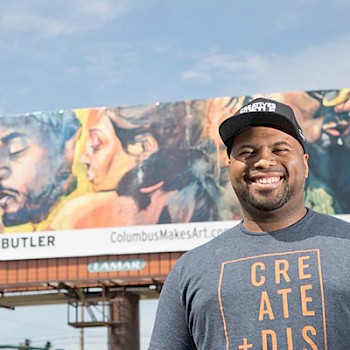 David Butler has situated himself within the narrative painting tradition. His work engages the visual essence of Blackness in culture, placing Black figures in environments and narratives to provoke dialogue on identity. He currently works as a studio artist and professor at the Art Academy of Cincinnati.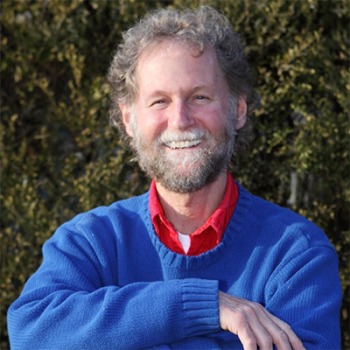 Bill Cohen links history with music and memorabilia at concerts about the turbulent 1960s in general and the civil rights movement in particular. He also performs public concerts with other themes: Thanksgiving gratitude, growing older, the many facets of romantic love, and oldies but goodies.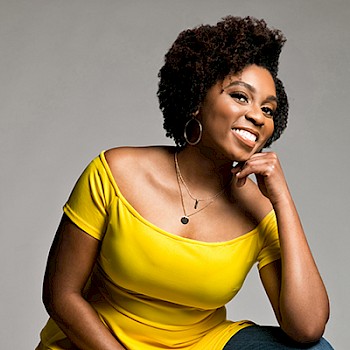 Barbara Fant is a celebrated performer, award-winning poet, and author of Paint, Inside Out, a collection of her poetry. Installations of her work can be found in the Columbus Museum of Art and the Columbus Foundation. A graduate of MTSO, she believes in the transformative power of art and considers poetry her ministry.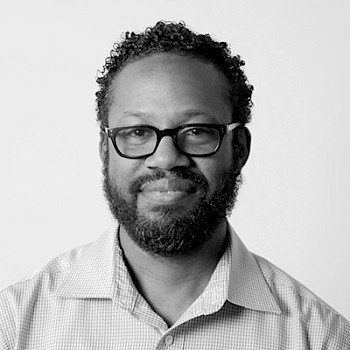 Mark Lomax II is a critically acclaimed composer, recording artist, drummer, activist and educator. A highly sought-after lecturer, he uses the arts to build community, specializing in the socio-political and spiritual aspects of African-American art and music.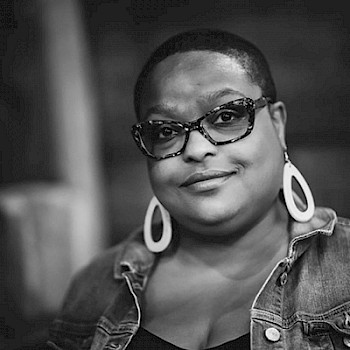 Paisha Thomas has dedicated her voice to singing songs of inspiration and freedom. As co-founder of Say It Loud Columbus, she works to combine music with protest in the movement for racial equality, while providing paid opportunities for musicians to participate. She currently serves as Racial Justice Campaign Coordinator with Faith in Public Life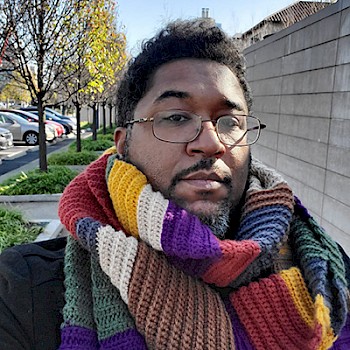 Scott Woods is an Emmy Award-winning writer and event organizer in Columbus and founder of Streetlight Guild, a performing-arts nonprofit. He won the Greater Columbus Arts Council's 2017 Columbus Makes Art Excellence Award for his event series "Holler: 31 Days of Columbus Black Art."
Schedule
Friday, April 30
Noon-4 p.m.
Noon
Songs of Struggle
Paisha Thomas and Bill Cohen
2:30 p.m.
Joy as an Act of Resistance: Writing Poetry about Joy when the World is on Fire
Barbara Fant
3:30 p.m.
Closing
Paisha Thomas
Saturday, May 1
10:30 a.m.-3:30 p.m.
10:30 a.m.
Centering and Mindfulness
Artists and MTSO personnel
11 a.m.
Black Music and Black Power in the Era of Black Lives Matter
Mark Lomax II
Noon
Breakout Room Lunch
Artists and MTSO personnel
1 p.m.
The Role of the Artist in Change
Scott Woods
2 p.m.
Visual Activism on Social Media
David Butler
3 p.m.
Closing
Registration
You will be emailed Zoom links to this virtual event after registering. While there is no admission charge, we ask that you consider an optional suggested donation of $25 when registering. Half of all proceeds will go to the Maroon Arts Group, a nonprofit providing a platform for conscious art centered around the preservation and promotion of cultures of African descent.