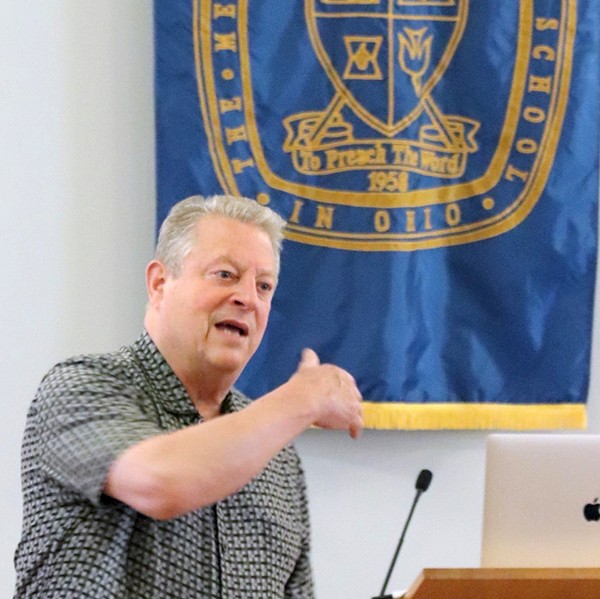 Former Vice President Al Gore was among the participants in the three-day conference hosted by MTSO. Here's a recap.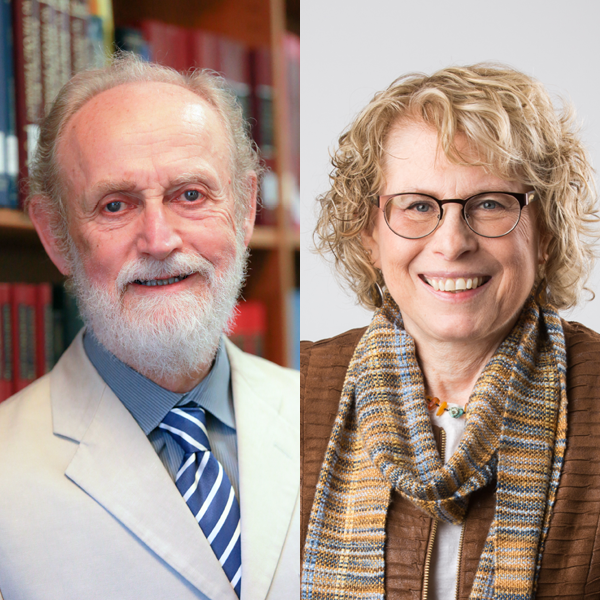 Upon nomination by the president and dean, the MTSO Board of Trustees has voted to name Linda Mercadante and John Kampen distinguished research professors.
Aug 23
Our new master's students begin their theological education. Learn about the degrees they'll be pursuing.
Sep 6
Leonard Pitts Jr. highlights a gathering celebrating the Ohio Council of Churches' centennial. Those who gather on the MTSO campus will engage in conversations around social issues Christians will need to confront over the next 100 years. Registration required.
Oct 7
Mark your calendar for a day of celebration and reunion, highlighted by the Mount Alumni Awards.