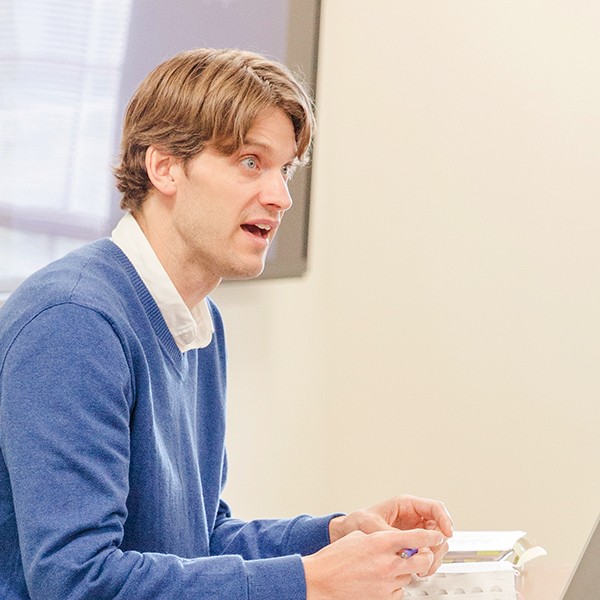 In two new academic journal articles, Assistant Professor of New Testament Ryan Schellenberg presents research challenging common assumptions about the writing of Paul.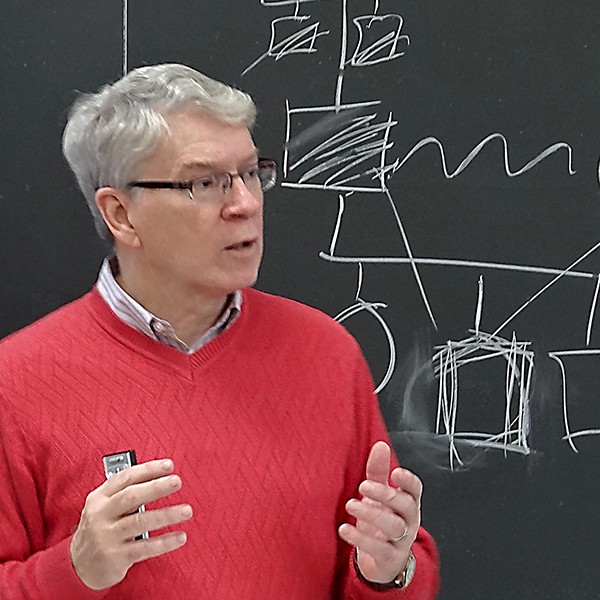 MTSO is pleased to host the offices and staff of Healthy Congregations Inc., which provides seminars, workshops and other tools for faith communities.
Apr 24
Nature offers us blueprints for designing productive social and ecological systems if we're astute enough to pay attention. The Theological Commons at MTSO offers an introduction to this approach in a 90-minute workshop.