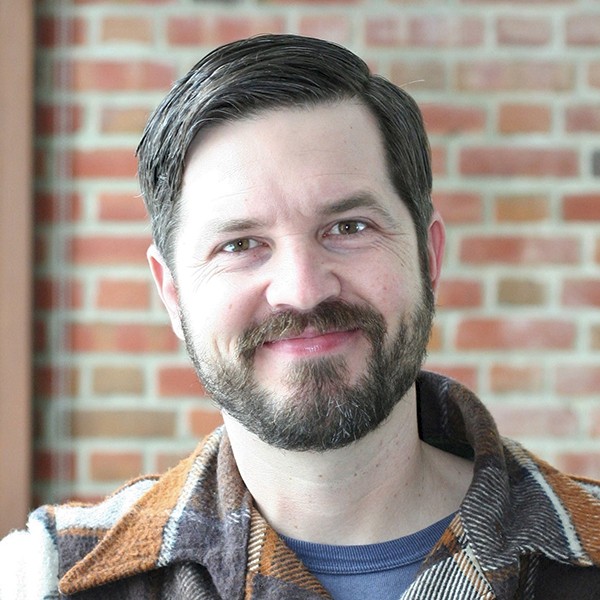 Family, friends and colleagues gathered on campus to celebrate the life of MTSO alumnus Patrick Kaufman, who led the school's Community Food and Wellness Initiative and co-founded Franklinton Farms. View video of the service and follow links to other tributes to a life well lived.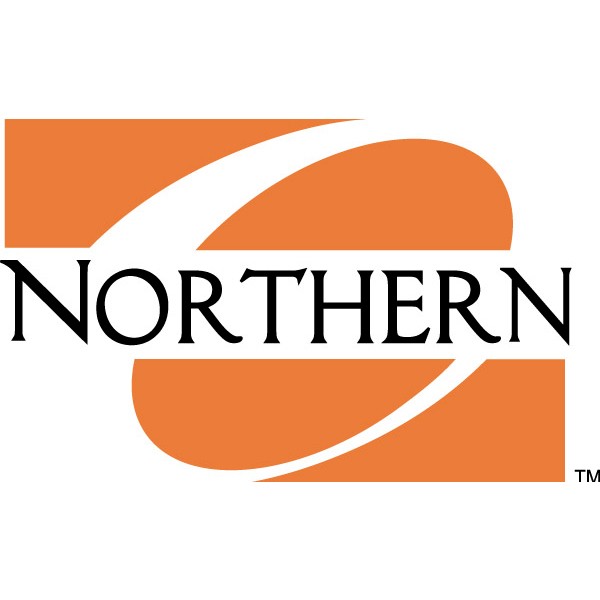 Ohio Northern University and MTSO have teamed up to offer incoming college students a unique 3+3 Master of Divinity program, saving those who are called to ministry time and money.
Oct 23
Register now for five hours that could set your life on a new path. We welcome aspiring seminary students to sit in on a class, tour apartments and residence halls, explore MTSO's many financial aid options, and talk with current students, faculty and admissions counselors.
Nov 2
Please RSVP to be part of a day that includes Dean Bridgeman's installation ceremony, a panel discussion and a jazz concert.
Nov 9
MTSO hosts a one-day conference to connect practitioners, researchers, activists and others engaged in the development of regional food hubs to network and share best practices. The conference is presented in honor of the life and work of Patrick Kaufman.