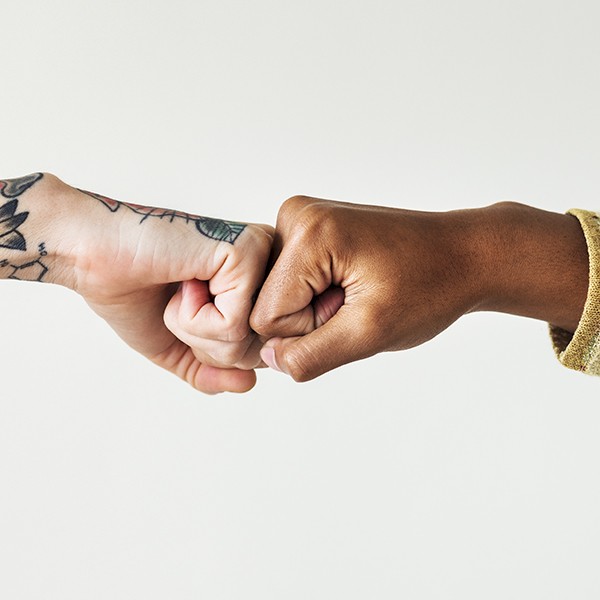 This is is the right time. This is the right school. Classes for MTSO's newly announced Master of Arts in Social Justice begin in the fall.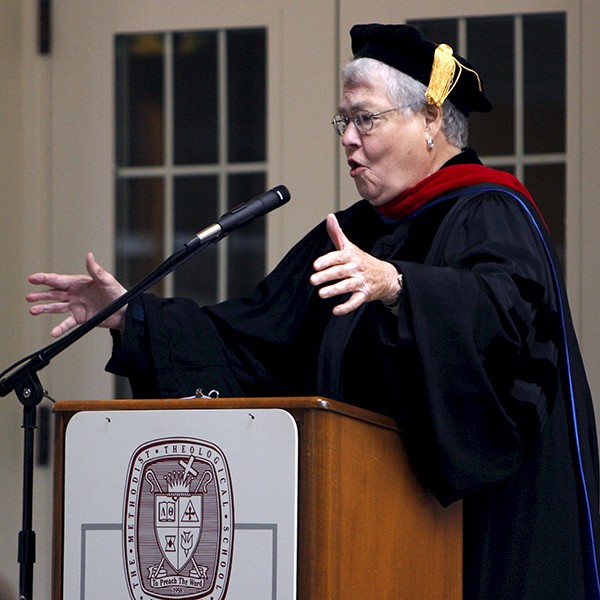 The pioneering United Methodist bishop, who died Jan. 18, served MTSO as a trustee, bishop in residence and visiting professor of church leadership.
Mar 26
Nuzzolese, associate professor of pastoral care and counseling, will reflect on her clinical and educational work with victims of trauma in her lecture "Redefining the Trauma Zone: A Psycho-Spiritual Assessment of the State of the World."
Apr 4
Scholar and peacemaker Najeeba Syeed, associate professor of interreligious education at Claremont School of Theology, will speak on the topic "The Death of Civility: On the Birth of Dignity-Based Interfaith Ritual and Practices." The lecture is presented by the Theological Consortium of Greater Columbus.
May 7
What does it mean to read Paul's prison letter cognizant of the over 2.2 million persons currently in jail or prison in the United States? Schellenberg, MTSO assistant professor of New Testament, considers the question in his lecture "Reading Philippians in the Age of Mass Incarceration."