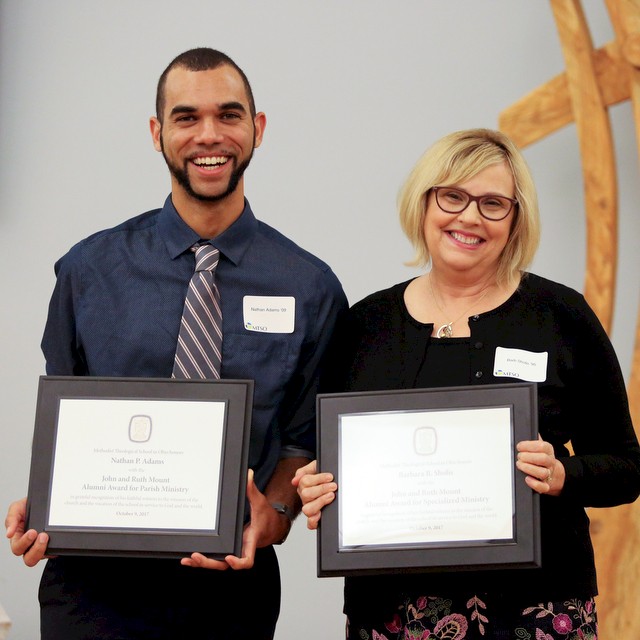 Nathan Adams and Barbara Sholis receive the John and Ruth Mount Alumni Awards for Distinguished Service.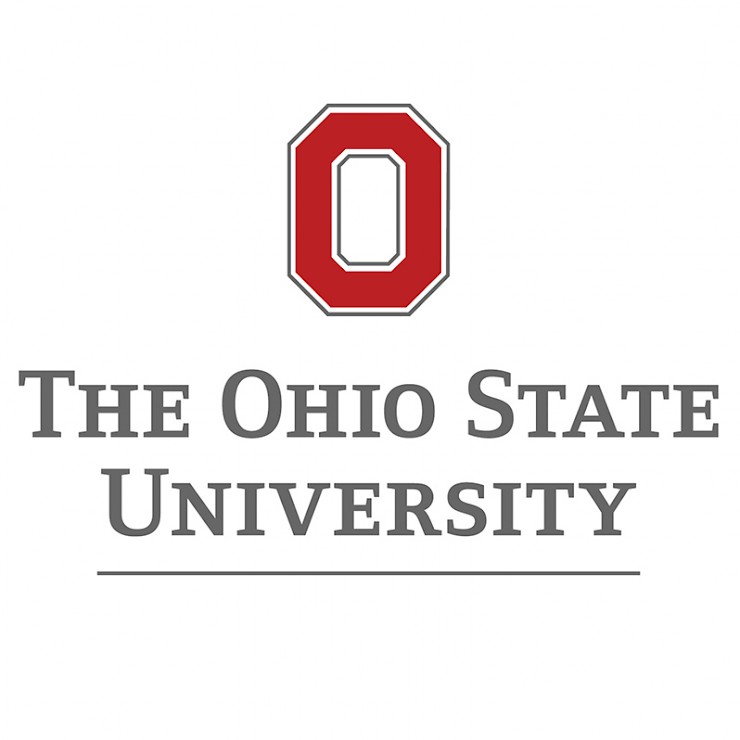 An exciting project brings MTSO and Ohio State's Initiative for Food and AgriCultural Transformation together. The grant will help fund the development and testing of a food hub model in Franklinton, a low-income Columbus community.
Dec 15
Begin your graduate theological education in 2018. Apply today for Spring Semester.
Jan 16
Thinking seminary for the fall of 2018? Apply for a premiere scholarship now. Our average non-loan aid award is $9,900 per year. Don't miss out.
Feb 5–Feb 6
Wil Gafney, associate professor of Hebrew Bible at Brite Divinity School, will lead Schooler 2018.