View video of Professor Linda Mercadante's remarks on the spiritual but not religious at the Harvard Divinity School Center for the Study of World Religions.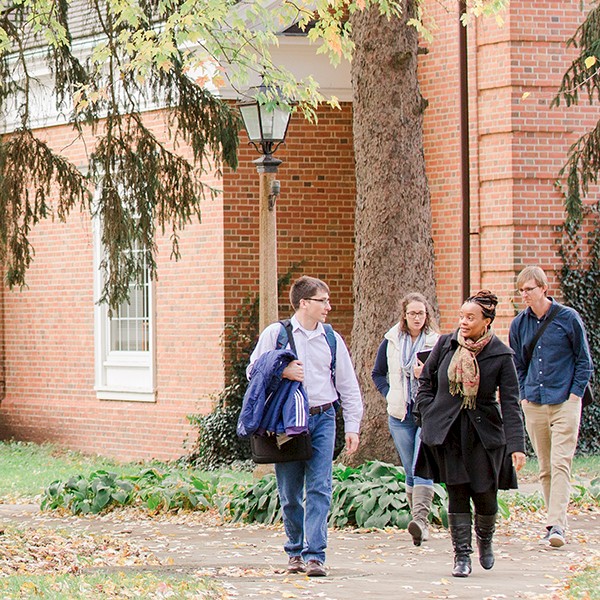 MTSO's Master of Divinity degree offers seven specializations, from Black Church and African Diaspora Studies to Biblical Languages and Text.
Jun 20–Jun 24
MTSO is an exhibitor at the Unitarian Universalist Association General Assembly in Kansas City. Stop by our table to learn about our UU House of Studies.
Jun 27–Jun 28
We're pleased to sponsor the young Preachers Festival at the Church of the Resurrection in Leawood, Kansas.
Aug 24
Welcome, new students, as you begin your graduate theological education. Here's our 2018-19 academic calendar.