View video of Professor Linda Mercadante's remarks on the spiritual but not religious at the Harvard Divinity School Center for the Study of World Religions.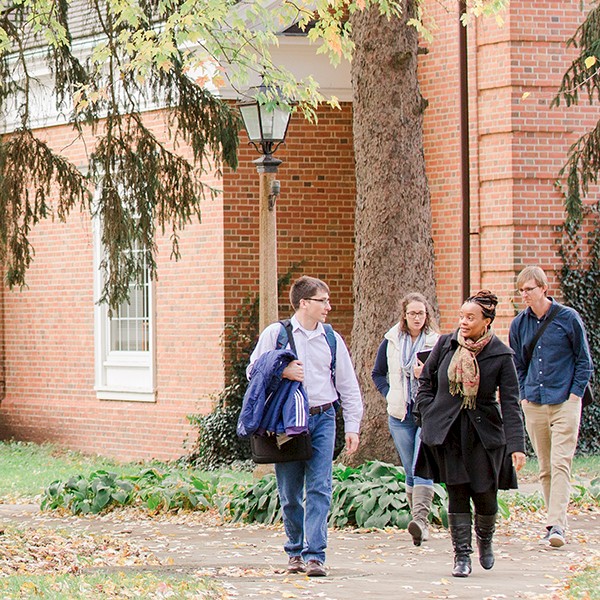 MTSO's Master of Divinity degree offers seven specializations, from Black Church and African Diaspora Studies to Biblical Languages and Text.
May 25
Graduation Weekend begins with an evening baccalaureate service in the Alford Centrum. Graduating senior Cecil Thompson will preach.
May 26
We honor the class of 2018 at MTSO's 56th commencement in Dickinson Courtyard. The commencement address will be delivered by Bishop Tracy S. Malone of the East Ohio Conference of the United Methodist Church.
Jun 4
MTSO alumni and friends will gather for hors d'oeuvres at the Mon Ami Restaurant during the West Ohio Annual Conference.