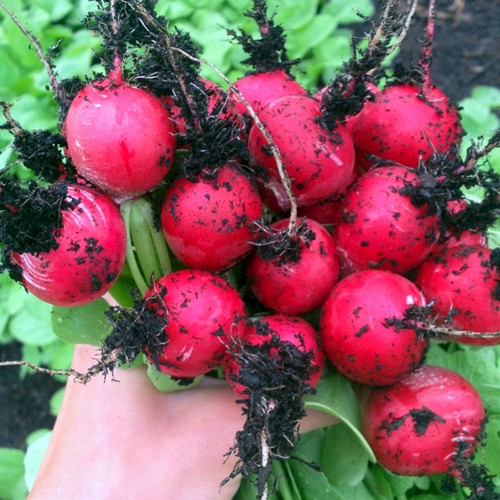 This is a great time to claim your community-supported agriculture membership. Get your first week of delicious, locally grown food free if you sign up by March 31.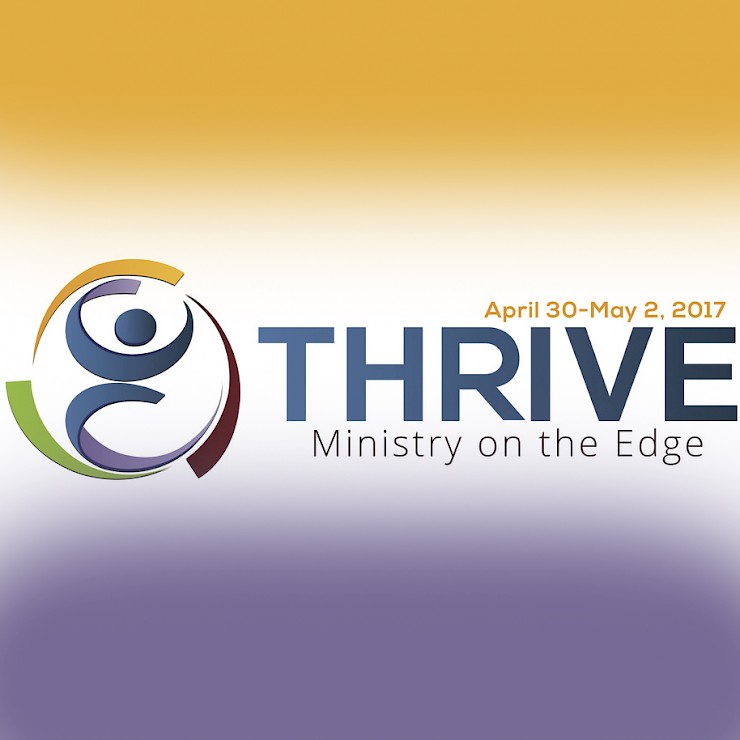 Thrive, held April 30-May 2 in Pittsburgh, offers inspiration and practical help for those who continue to minister to those on the edge. Registration is open now.
Mar 29
Professor John Kampen's faculty lecture on Matthew Chapter 5 will show that common perceptions of Pharisees, rabbis and synagogues in first century Judaism are inaccurate.
Mar 30
MTSO Educational Technology Coordinator Shannon Harper leads a seminar titled "Mindful Social Media Usage and Methods for Ministry and Nonprofits." Participate in person or online.
Mar 30
Ralston Deffenbaugh, a human rights lawyer working for the Lutheran World Federation, will speak on what it means to be Lutheran in today's multi-religious world. Presented by the Theological Consortium of Columbus.