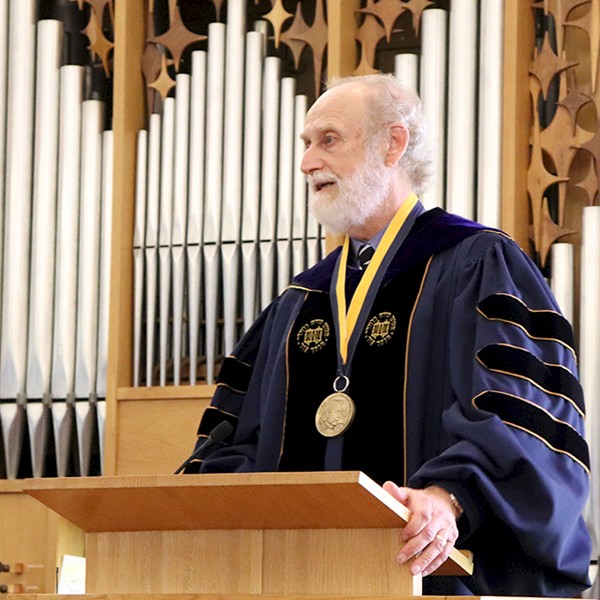 MTSO Distinguished Research Professor John Kampen has authored the book "Matthew within Sectarian Judaism," in which he makes the case for reading the Gospel of Matthew as the product of a Jewish sect.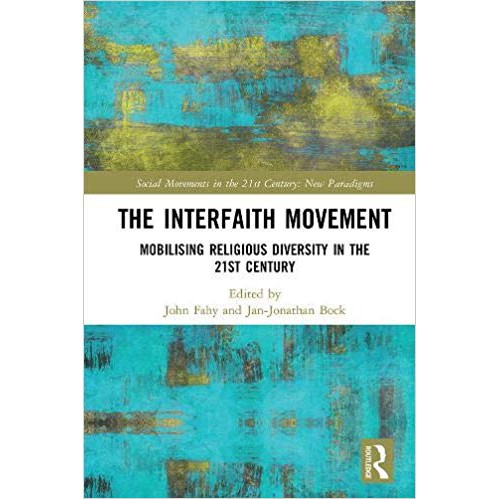 MTSO professor in the Snowden Chair for the Study of Religion and Interreligious Relations, has contributed the epilogue to the book "The Interfaith Movement: Mobilising Religious Diversity in the 21st Century," published by Routledge.
Jan 14
If your future vocational life is worth half a day to you, register now for our Winter Open House. Sit in on a class, tour apartments and residence halls, explore MTSO's many financial aid options, and talk with current students, faculty and admissions counselors.
Feb 25
Georgetown University faculty member and ordained rabbi Julia Watts Belser will speak at MTSO about Jewish stories on gender, disability and the politics of survival.
Mar 3–Mar 4
O. Wesley Allen Jr., the Lois Craddock Perkins Professor of Homiletics at Perkins School of Theology, leads the 2020 Schooler Institute. Allen will lecture and lead workshops on the theme "Preaching Mark as Parable."