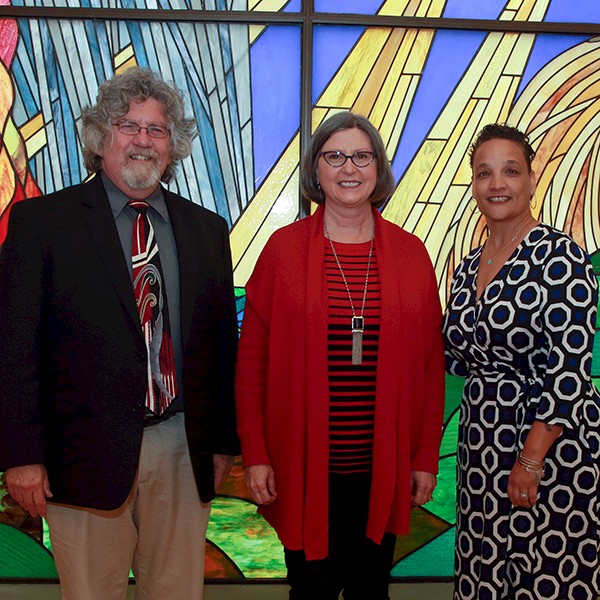 Bradford Price, Nancy Day-Achauer and Andrea Boxill received the Mount Alumni Awards for Distinguished Service during Alumni Day Oct. 15.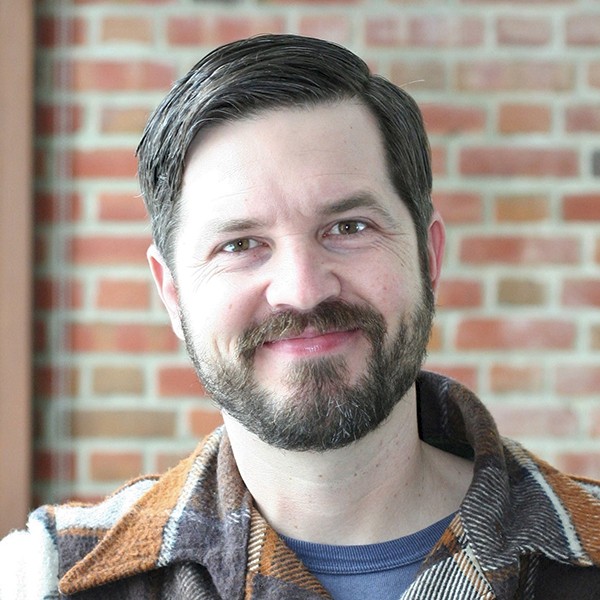 Family, friends and colleagues gathered on campus to celebrate the life of MTSO alumnus Patrick Kaufman, who led the school's Community Food and Wellness Initiative and co-founded Franklinton Farms. View video of the service and follow links to other tributes to a life well lived.
Nov 9
MTSO hosts a one-day conference to connect practitioners, researchers, activists and others engaged in the development of regional food hubs to network and share best practices. The conference is presented in honor of the life and work of Patrick Kaufman.
Dec 7
Begin your graduate theological education in 2019. Apply today for Spring Semester.
Jan 15
Thinking seminary for the fall of 2019? Apply for a premiere scholarship now. Our average non-loan aid award is $10,500 per year. Don't miss out.