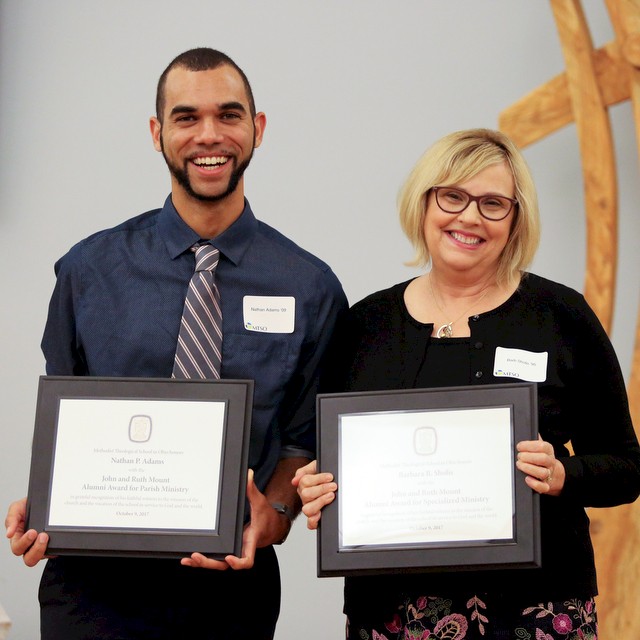 Nathan Adams and Barbara Sholis receive the John and Ruth Mount Alumni Awards for Distinguished Service.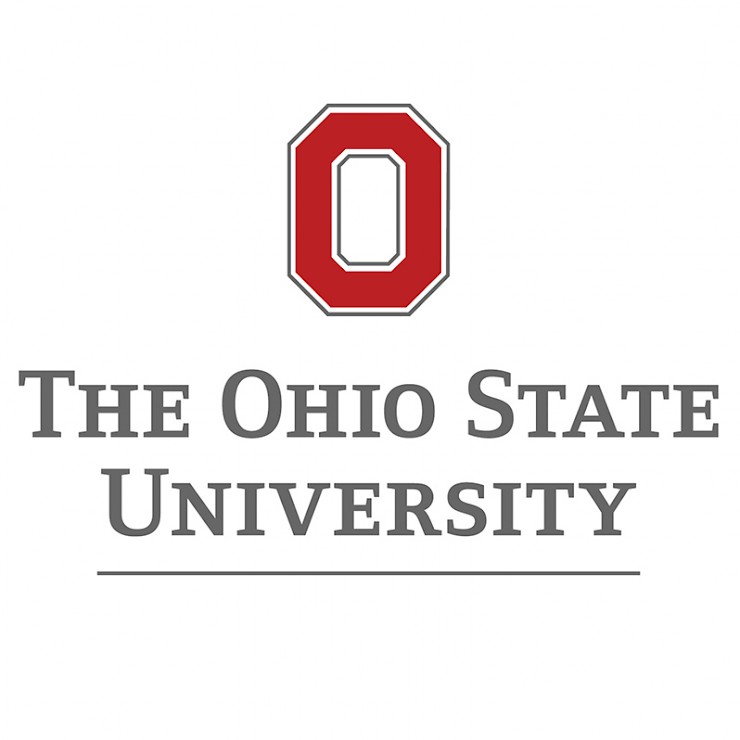 An exciting project brings MTSO and Ohio State's Initiative for Food and AgriCultural Transformation together. The grant will help fund the development and testing of a food hub model in Franklinton, a low-income Columbus community.
Oct 24
Assistant Professor of Theology, Ecology and Race Elaine Nogueira-Godsey leads a conversation on environmental justice.
Oct 24
Register now for five hours that could set your life on a new path. We welcome aspiring seminary students to sit in on a class, tour apartments and residence halls, explore MTSO's many financial aid options, and talk with current students, faculty and admissions counselors.
Nov 7–Nov 8
John Thatamanil, associate professor of theology and world religions at Union Theological Seminary, delivers two lectures, "Circling the Elephant: Christian Approaches to Religious Diversity," and "The Quest for Interreligious Wisdom."