Campus Housing
Whether you're staying on campus full-time or spending just a night or two a week, MTSO's accommodations suit your needs.
Our housing options offer both reasonable rates and many amenities included at no extra charge:
Utilities
High-speed Internet
Cable TV
Trash and recycling pickup
Laundry facilities
Housing application
Admitted students may apply for campus housing here. This link requires a login to your student Populi account. Questions? Please email housing@mtso.edu.
Housing options
MTSO has three separate on-campus housing facilities. It's a short walk down the hill from all of them to the campus academic buildings. Here's a campus map.
Dewire Residence Hall: Single units available primarily to commuting students who need a room for one to four nights per week. Units include furnishings and linens.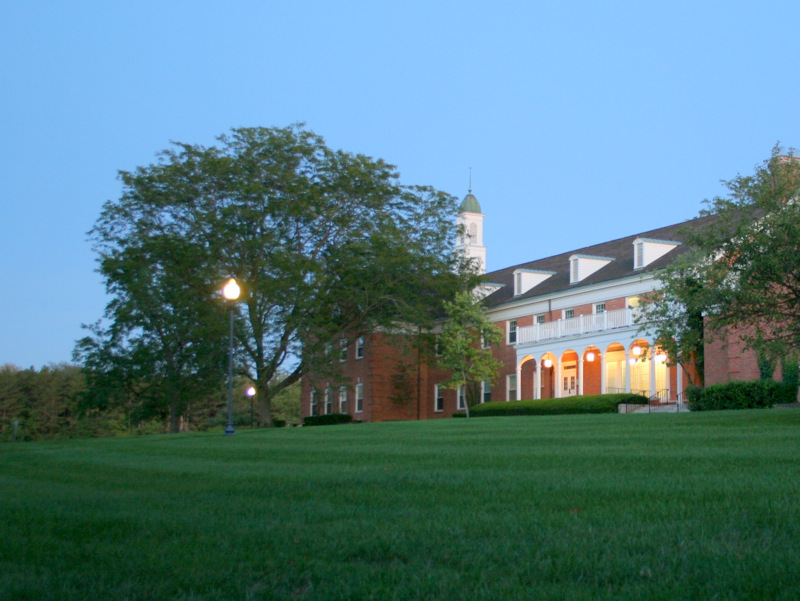 Helen Werner Apartments: A three-story building with interior corridors, offering efficiencies and one-bedroom apartments designed for single occupancy. Helen Werner Apartments are unfurnished.