Social Media
Visit MTSO and Seminary Hill Farm on Instagram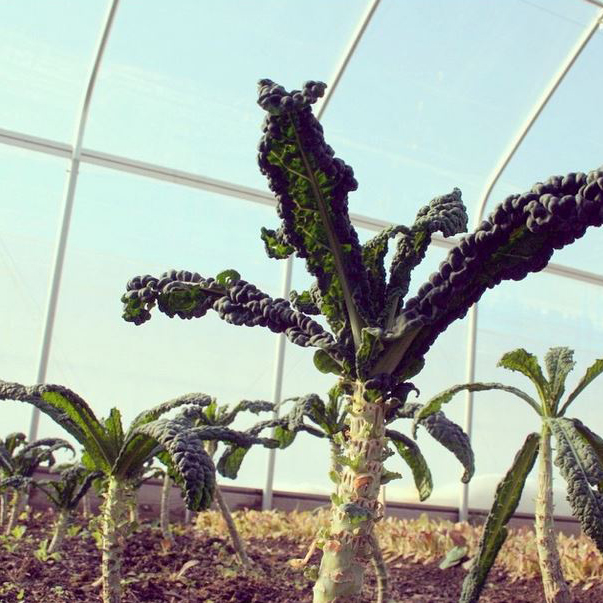 What is this picture, and what does it have to do with MTSO? You'll find out when you check out MTSOedu on Instagram.
Both the school and Seminary Hill Farm now are posting to Instagram, a social media service emphasizing images. Check it out for compelling photography from our campus. Instagram augments our presence on other social media. Be sure to connect with us in these places, too:
And by the way, that's dinosaur kale, one of the many organic vegetables that grew throughout the winter inside a farm hoop house.