September 18-20
Schooler features Tex Sample; events honor emeriti and alums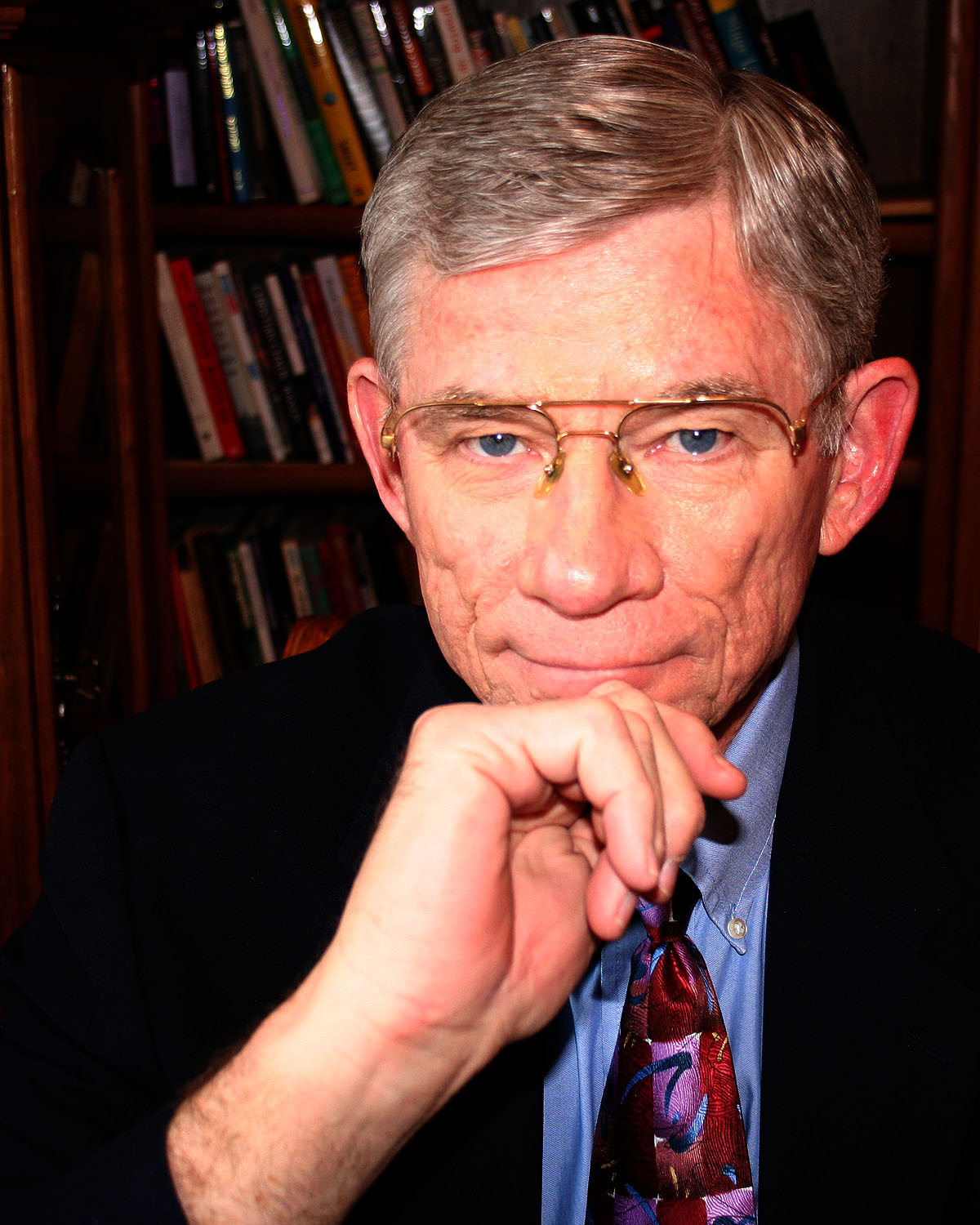 The 2011 Schooler Institute on Preaching brings well-known author, speaker and educator Tex Sample to the MTSO campus in September.
For all Schooler and Alumni Days details and to register, click here.
The Schooler Institute is part of Alumni Days, featuring the John and Ruth Mount Alumni Awards Luncheon and a Tribute to Emeritus Faculty. The emeritus honorees are Emeritus Professor of Theological Bibliography Edward Hunter and Emeritus Professor of Worship and Music Roy Reed.
Alumni Days begin Sunday evening, Sept. 18, with the tribute to Hunter and Reed. The Schooler Institute will be held Monday and Tuesday, Sept. 19 and 20, with the Mount Awards Luncheon scheduled for noon Sept. 19.
There is no charge for Schooler Institute events or the Mount Alumni Awards Luncheon. Schooler attendees have the option of receiving one Continuing Education Unit credit for $25, payable by check at the event.
Tex Sample has worked as a cab driver, a laborer and an oil field roust-about. He pastored churches for eight years and served three years as the Director of Social Relations of the Massachusetts Council of Churches.
Sample is the Robert B. and Kathleen Rogers Professor Emeritus of Church and Society at Saint Paul School of Theology. He works and teaches in the areas of U.S. lifestyles, culture, social theory and social change, power, social class, and theological ethics. The latest of his nine books is Earthy Mysticism: Spirituality for Unspiritual People (Abingdon Press, 2008).
"Tex has a well-earned reputation as a thought-provoking and entertaining speaker," said MTSO President Jay Rundell. "His unique skills and gifts are a perfect fit for the Schooler Institute on Preaching."
The Schooler Institute on Preaching was established in 1989 with a generous grant from the Schooler Family Foundation, with the intent that it would enhance the skills of those serving in pulpit ministry. Seward Schooler was a founding trustee of MTSO, and his son David served on the board for 12 years.
The John and Ruth Mount Alumni Awards are made possible by the generosity of MTSO Trustee Emeritus John Mount and his late wife Ruth. Since 1990, they have honored alumni for distinguished service to MTSO, in parish ministry and in specialized ministry.
Nominations for Mount Alumni Awards are welcome and will be accepted through Aug. 15. An online nomination form is available at www.mtso.edu/mountnomination.