Faculty Reading Suggestions
Tim Van Meter offers three recommendations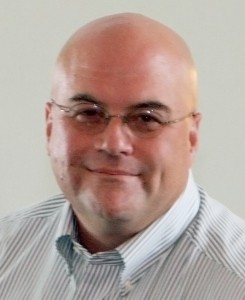 With this issue of Campus View, we begin a series of reading suggestions by members of MTSO's faculty.
Dr. Timothy Van Meter, assistant professor in the Alford Chair of Christian Education and Youth Ministry, suggests three books for some enlightened summer reading. Below are the books, with his comments.

Tribal Church:
Ministering to the Missing Generation
By Carol Howard Merritt
Alban Institute, 2007
The students in my young-adult ministry course found this to be the most useful book in describing contexts and possibilities for ministry with that vital group.
Cognitive Surplus:
Creativity and Generosity in a Connected Age
By Clay Shirky
Penguin Press, 2010
Shirky explains how the demise of television and the growth in participatory media opens space for creative engagement in solving local and global problems.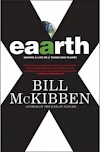 Eaarth:
Making a Life on a Tough New Planet
By Bill McKibben
Times Books, 2010
A United Methodist layperson, McKibben offers a sober assessment of our impact on the systems that sustain life on earth, along with grounded hope for our shared future.