53rd Commencement
Bishop Gregory Palmer will address the class of 2015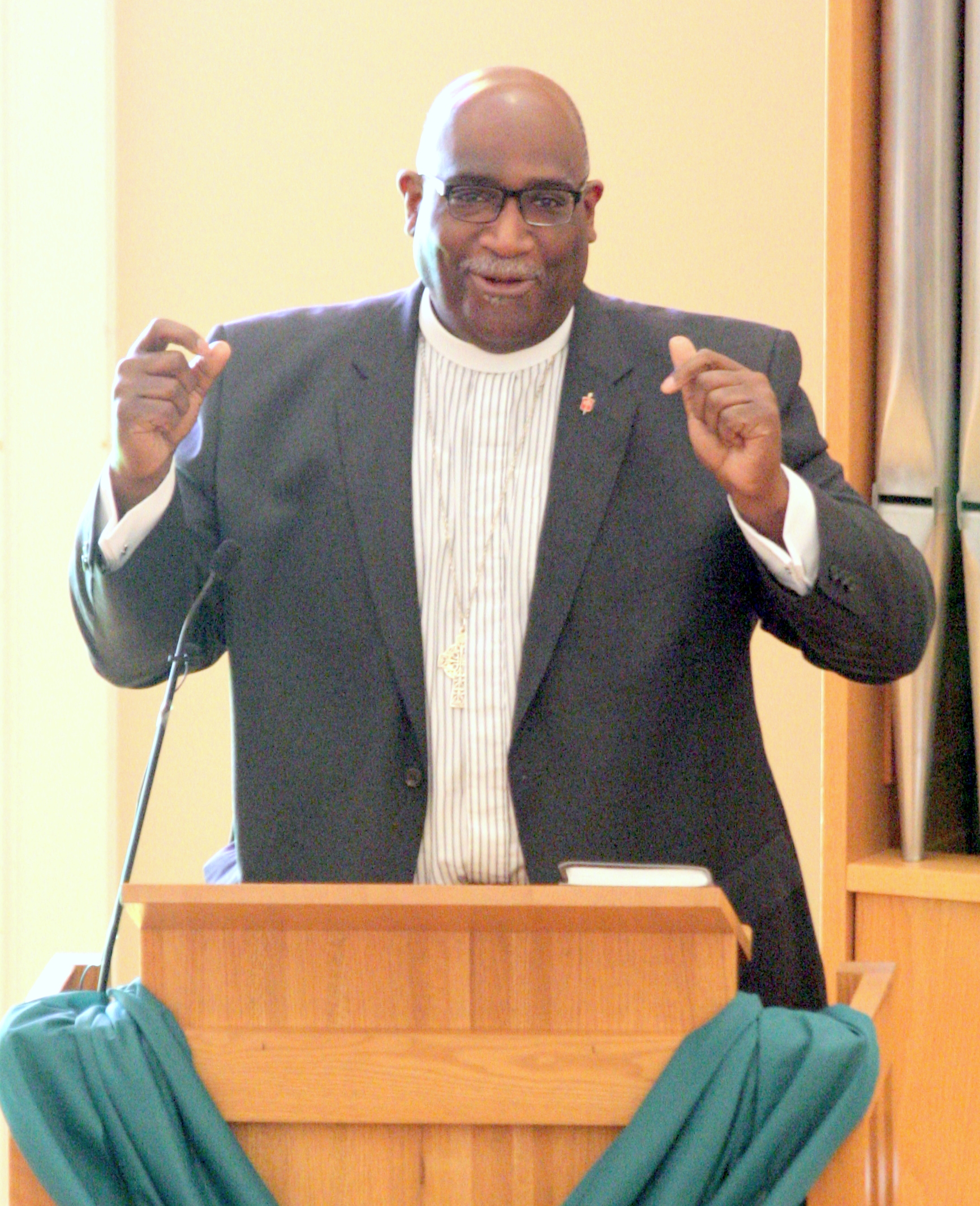 Bishop Gregory V. Palmer of the West Ohio Conference of the United Methodist Church will deliver the 2015 commencement address at MTSO. The ceremony begins at 11 a.m. May 23 in Dickinson Courtyard. Guests are welcome, and tickets are not required.
Before his assignment to West Ohio in September 2012, Palmer served as bishop in Iowa and Illinois. He was president of the United Methodist Church's General Board of Higher Education and Ministry from 2004 to 2008 and president of the Council of Bishops from April 2008 to May 2010. Since 2012, he has served as a trustee of MTSO.
Palmer received his Master of Divinity degree from Duke University Divinity School and his undergraduate degree from George Washington University.
"For those entering ministry, Bishop Palmer models the depth, passion and joy of faithful Christian leadership," said President Jay Rundell. "I look forward to the wisdom and inspiration he'll provide when he addresses our graduates and guests."
Continuing a recent tradition, members of the class of 1965 have been invited to celebrate the 50th anniversary of their graduation by attending commencement and marching with the class of 2015.