World Religions Lecture
Vasudha Narayanan speaks on religions of India in America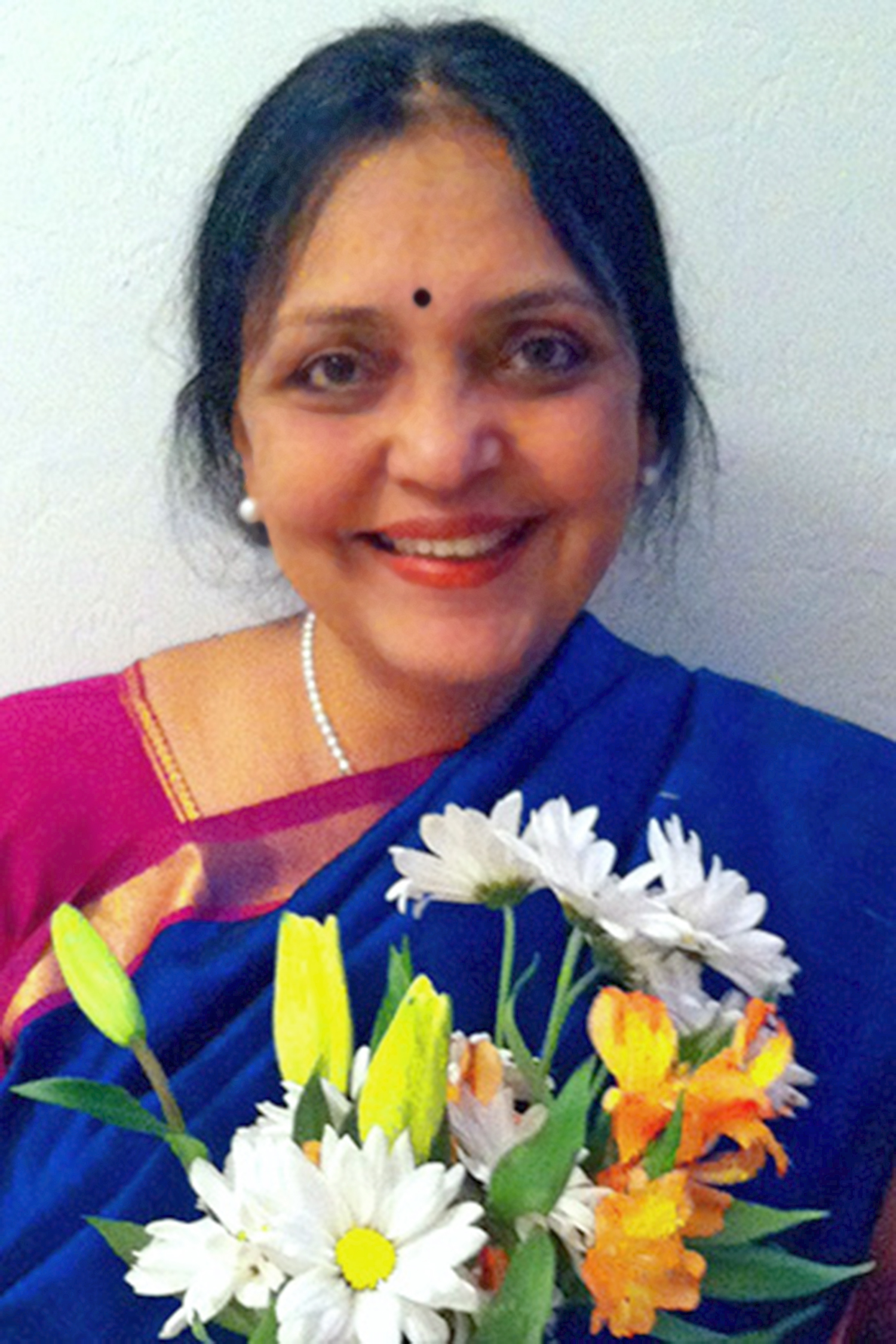 Dr. Vasudha Narayanan, a past president of the American Academy of Religion, will present a lecture titled "Religions of India in America" at 7 p.m. April 15 in the Alford Centrum. Her presentation is the 11th annual Lecture on World Religions and Interreligious Dialogue, sponsored by MTSO and three other seminaries that form the Theological Consortium of Greater Columbus. The lecture is free and open to the public.
Narayanan is a distinguished professor in the Department of Religion at the University of Florida. She has authored or edited numerous scholarly books and articles, including Brill's Encyclopedia of Hinduism, "Re-imagining South Asian Religions" and "The Cambridge History of Religion in America."
She was president of the American Academy of Religion in 2001-02 and president of the Society for Hindu-Christian Studies from 1996 to 1998. The University of Florida named Narayanan its Teacher Scholar of the Year in 2010.
Prior to the lecture, from 5:30 to 6:30 p.m., the MTSO Coffee Shop will be the the site of an open house featuring displays by MTSO students who participated in January's cross-cultural immersion trip to India.
The Theological Consortium of Greater Columbus includes MTSO, Trinity Lutheran Seminary, the Pontifical College Josephinum and Bexley Hall Seabury Western Theological Seminary Federation.