Saturday Workshop
Traci West leads 'Ending Violence Against Women and Children'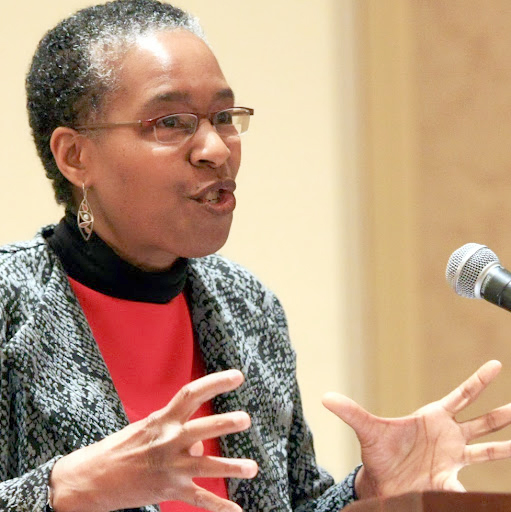 Drew University Theological School professor Traci C. West will lead a one-day workshop, "Ending Violence Against Women and Children," at MTSO April 18. The workshop is presented by the East Ohio Methodist Federation for Social Action (MFSA), in partnership with the West Ohio MFSA and MTSO. The workshop runs 9 a.m.-2:30 p.m. in the Alford Centrum.
A registration fee of $10 includes lunch. Seminary and campus ministry students may register at no cost.
A printable info and registration document is available here. The registration deadline is April 10.
West, professor of ethics and African American studies at Drew, is author of "Disruptive Christian Ethics: When Racism and Women's Lives Matter." She is an ordained elder in the New York Conference of the United Methodist Church.
The workshop she leads will focus on how Christian beliefs and social attitudes can both support and help end violence against women and children.