Theological Commons
Schooler Institute is the latest addition to our online archive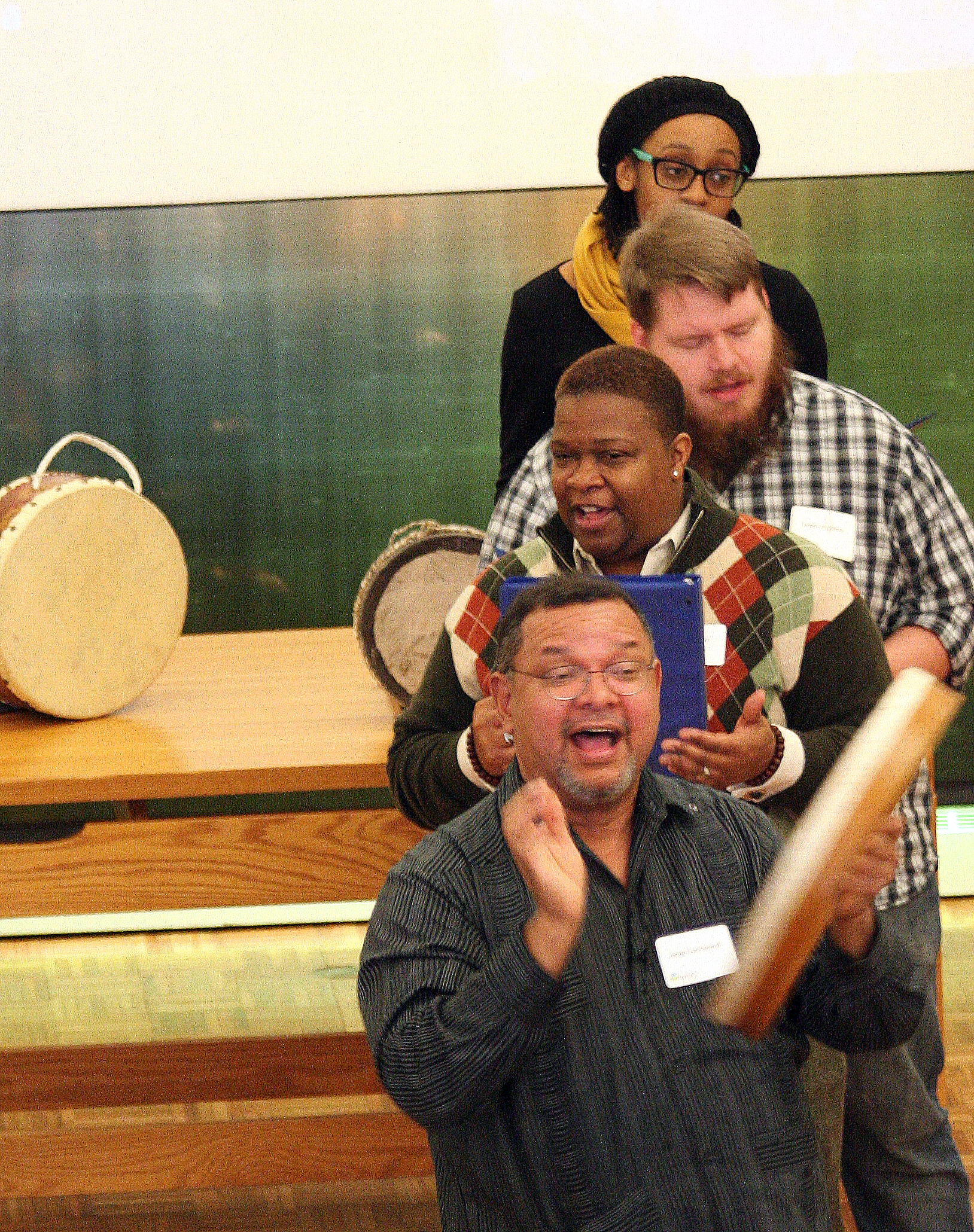 The 2015 Schooler Institute on Preaching, held Feb. 23 and 24, was a very hand-on affair. Led by Valerie Bridgeman, MTSO associate professor of homiletics and Hebrew Bible, and Jorge Lockward, director of global praise for the General Board of Global Ministries of the United Methodist Church, the two-day event addressed the theme "Beyond Band-Aids: Building the Beloved Community in the Age of Ferguson."
Video of Schooler lectures and chapel services is among the many resources archived online by the Theological Commons at MTSO. You'll find multimedia and participant packets from events dating back to 2012.
For photos from Schooler, check out the album on MTSO's Facebook page.