500 years
Celebrating the Reformation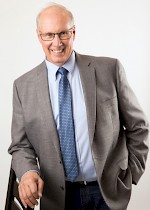 October 31 marks the 500th anniversary of Martin Luther's nailing of the 95 Theses to the door of the Castle Church in Wittenberg. MTSO will celebrate the Reformation with a chapel service at 1 p.m. Tuesday, Oct. 31, and a presentation on Luther's legacy and the family of Martin Luther King Jr. at 7 p.m. Wednesday, Nov. 1. Both events take place in the Alford Centrum. They are free and open to the public.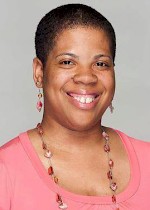 Jeffrey Jaynes, professor in MTSO's Warner Chair of Church History, will share the Nov. 1 presentation, "'Was Not Martin Luther an Extremist?' The Reformation Legacy and the Family of Martin Luther King Jr." Jaynes will draw on King's "Letter from Birmingham Jail," in which King wrote, "Was not Martin Luther an extremist: 'Here I stand; I cannot do otherwise, so help me God.'"
Tejai Beulah, MTSO's coordinator of partnerships and the Black Church and African Diaspora Studies specialization, will respond to Jaynes' presentation.