February 24, 2022
EVENT
MTSO hosts 'Shades of Green: Faithfully Financing Climate Justice'
Methodist Theological School in Ohio will host a virtual theological discussion of the role of banking in climate change at 7:30 p.m. Eastern March 1. "Shades of Green: Faithfully Financing Climate Justice" will provide an introduction to the financial decisions made by large banking interests that support fossil fuels.
The event, presented by the Theological Commons at MTSO, is free and open to the public. Advance Zoom registration is required and available at https://us02web.zoom.us/webinar/register/WN_hVImEpHfSEKYkYThoKXuxw.
"Shades of Green" will feature four speakers.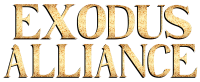 Rabbi Nate DeGroot serves as National Organizer for the Shalom Center. In this role, he is helping to launch a national climate justice Passover campaign called Exodus Alliance.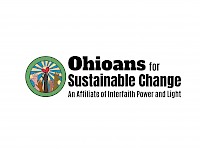 Bishop Marcia Dinkins is executive director of Ohioans for Sustainable Change. She has a background in organizing on issues related to domestic violence, health and safety, education, jobs, and crime.

Rev. abby mohaupt is director of education and training for Greenfaith, which is building a worldwide, multi-faith climate and environmental movement.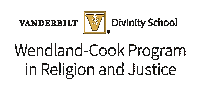 Dr. Joerg Rieger is distinguished professor of theology and the founding director of the Wendland-Cook Program in Religion and Justice at Vanderbilt Divinity School.
Dr. Tim Van Meter is associate professor of Christian education and youth ministry at MTSO, where he also serves as coordinator of ecological initiatives. He will be moderating the conversation.
Methodist Theological School in Ohio provides theological education and leadership in pursuit of a just, sustainable and generative world. In addition to the Master of Divinity degree, the school offers master's degrees in counseling, practical theology, social justice and theological studies, along with a Doctor of Ministry degree.
CONTACT:
Danny Russell, communications director
drussell@mtso.edu, 740-362-3322