AUG. 1 FOR FALL SEMESTER
Admissions deadline approaches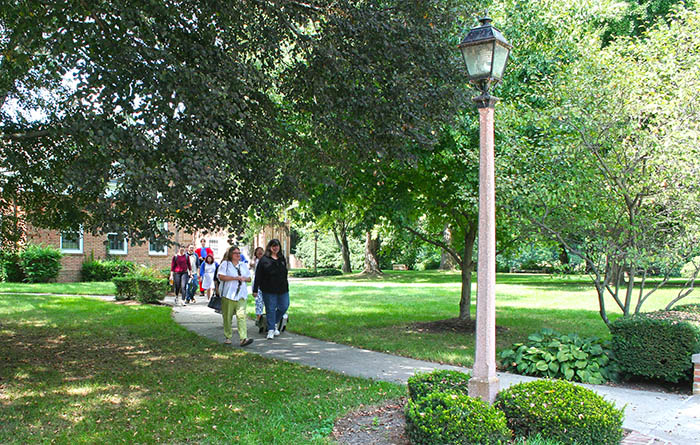 There is still time to apply for admission to MTSO and begin taking classes in the fall. Generous scholarships remain available for those who file applications by the Aug. 1 deadline.
Newly admitted students will join the school's largest class in several years.
"We will welcome an impressive and diverse group of new students this fall," said Director of Enrollment April Casperson. "Members of our incoming class will come from more than 10 faith traditions and represent at least 13 United Methodist annual conferences. Still, we have room for more."
A single, free application covers both admission and scholarship consideration and is available here.