Special event Sept. 21
The Defamation Experience comes to MTSO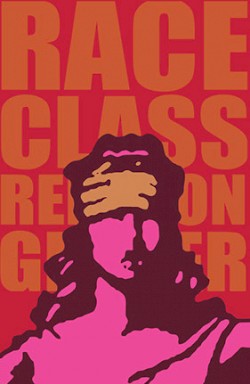 The Theological Commons at MTSO will bring a riveting, nationally acclaimed play to Central Ohio in September. The Defamation Experience explores issues of race, religion, gender, class and the law with a courtroom drama that pulls the audience into the action.
The trial's plaintiff is a professional African-American woman who was invited to the home of a successful Jewish man for a potential business project. After the meeting, he realized that his family heirloom watch was missing. The woman, from the Chicago's South Side, sues the man, who lives on the city's North Shore, for defamation.
Following an 80-minute trial, the judge turns to the audience to decide for either the plaintiff or the defendant. He polls the audience twice, before and after he leads a 15-minute deliberation.
The Defamation Experience begins at 7 p.m. Sept. 21 in the Alford Centrum on the MTSO campus. Registration is required, and seating is limited. Admission is $20 for the general public, $15 for students and free for MTSO students.