SCHOLARSHIP FUND LUNCHEON
A day for Ethel Johnson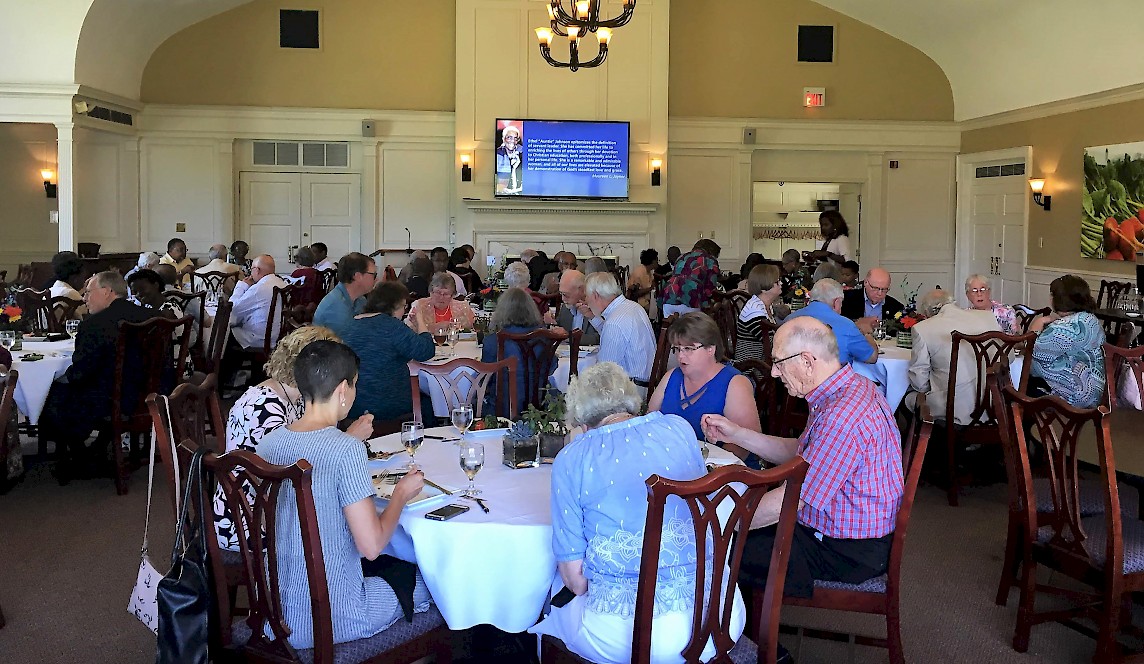 MTSO Emeritus Professor Ethel Johnson's friends, family, students and colleagues gathered with her June 30 to honor her life and work. The luncheon in Dunn Dining Hall also provided an opportunity to give to the Ethel Johnson Scholarship Fund.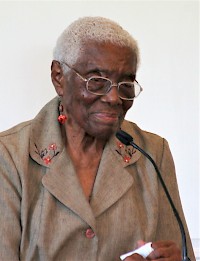 The scholarship will be awarded to a United Methodist student who aspires to serve in parish ministry, is in good academic standing and shows exceptional promise in the work of social justice and issues affecting the African diaspora. Preference will be given to a graduate of Africa University or a ministry candidate from the Nigeria Annual Conference – an annual conference that was granted full United Methodist conference status under Ethel's guidance.
A photo album from the day is on MTSO's Facebook page. The album includes slides featuring friends' reflections on Professor Johnson.
To learn more and donate to the fund, visit the Ethel Johnson Scholarship web page.