THURSDAY, OCT. 26
Alumni Day chapel leaders and award recipients announced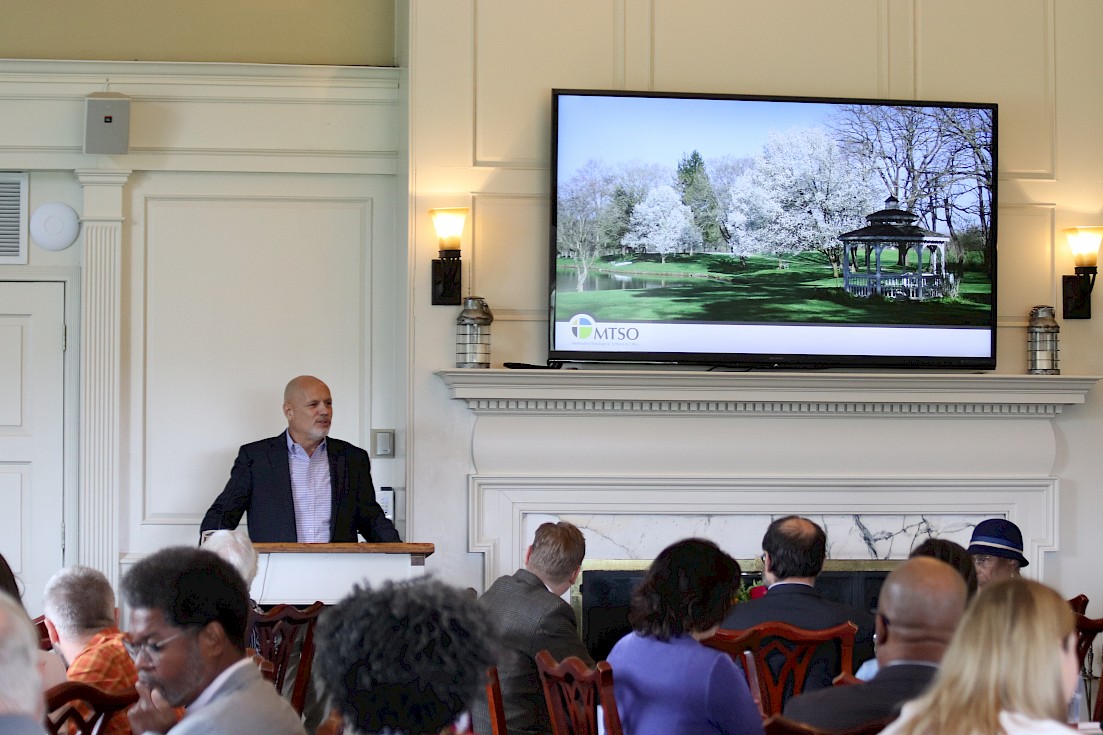 The chapel service at MTSO's 2023 Alumni Day will be led by two new members of MTSO's faculty. Professor of Worship, Music and Spirituality Lisa Allen-McLaurin will serve as worship leader, and Assistant Professor of Homiletics Eugene L. Gibson Jr. will preach.
The 10:45 a.m. service will be followed by a luncheon honoring recipients of the 2023 John and Ruth Mount Alumni Awards for Distinguished Service. This year's honorees are:
Judy Alston (M.Div. '16), chair, Department of Educational Leadership, Miami University.
Barbara Fant (MTS '12), poet, voice-over talent, host, and corporate and nonprofit storyteller.
Colleen Ogle (MTS '85, M.Div. '87), lead pastor, Bexley United Methodist Church.
Those who wish are invited to take a guided campus tour after lunch.
All MTSO alumni, students, faculty and staff – as well as former Methesco employees – are invited to join us Thursday, Oct. 26, and take advantage of this opportunity to reconnect.
There is no cost to attend Alumni Day. We simply ask that all who plan to participate complete the free registration here.